The Grace of God
23 Friday Dec 2016
That night God opened a portal between heaven and earth, and a pathway paved with the grace of God was let down in the form of a tiny, unassuming, vulnerable baby.
While the world slept, a miracle happened.
While the world groaned with sin, an offering was given.
He was the gift, and still is, and forever will be.
May you be filled with the joy and wonder of the Christ Child this Christmas and always.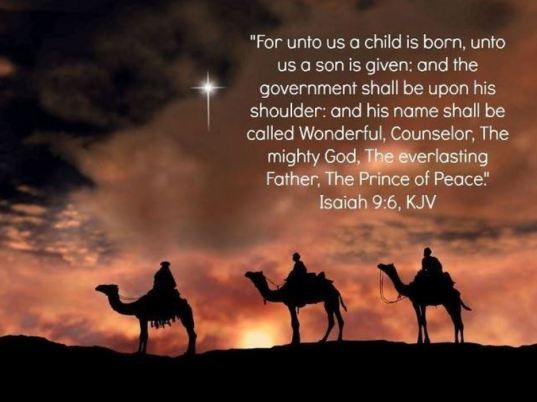 Side nugget – I like to look up the exact meanings of words when I write, and when the first sentence came to my mind, portal was the first word I thought of. I thought that didn't sound right, and maybe I'd want to use another word for portal, so I looked it up and here is its meaning: "a door, gate, or entrance, especially one of imposing appearance, as to a palace."
Oh my friends, portal is the exact right word. God knew. The doorway opens to a Palace, the Palace, the Kingdom of God, the royal dwelling place of the King of kings, the One Who came down to free us from sin's hold, and then to one day greet those who receive Him at the Portal and welcome us into His home forever.