The Goodness of the Son
04 Thursday May 2017
Surely your goodness and love will follow me
all the days of my life…
Psalm 23:6
It is the goodness of God that overflows into this world and makes it habitable. It is His goodness we experience that make our lives bearable, even enjoyable.
But sometimes that goodness becomes overshadowed by pain, grief, disappointment, disillusionment.
Like thick billows of never-ending clouds, they can block out the light. And sometimes there's rain for days, weeks on end. Maybe it's like living in Seattle.
I'm sure it can get dreary, and even depressing, and yet, there's a certain beauty to Seattle.
The frequent drizzles allow for some of the most beautiful growth in the world, and also some of the most diverse, life-giving wildlife.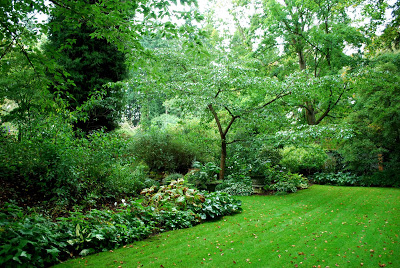 No matter how many weeks the shadows overtake the city, no one wonders if the sun is still there. They know it is, and they trust they'll see it again.
I have to remember that when my world has been darkened with shadows for too long. The Son is still there. And His goodness will shine whether there are rain clouds that bring new growth, and maturity, and life, or He moves them away.
I have to remember that when everything in me, all my feelings and understanding want to tell me that because I don't see or feel the Son He isn't there.
I have to set aside my understanding and believe in what I know to be true – surely His goodness and love will follow me all the days of my life…
Because that's who He is. What I feel doesn't change that. What I see doesn't change that. And I am thankful.
"Lord Jesus, help us hold onto our confidence that you are who you say you are.  That you are good, and that you love us, and no matter what's happening in our lives you're still there, and you are still pouring out your goodness into our lives, and we are thankful."