The Beauty of a Mom
13 Saturday May 2017
The beauty of a mom is in the way she reflects the glory of the Lord.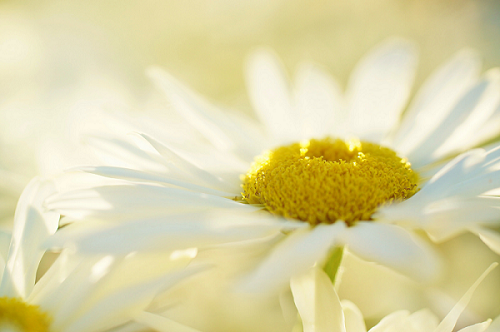 She shines with His nurturing heart and gives herself away. She sees when no one else does. Her mind treasures every precious moment. She gives her attention to every call.
She smiles at every growing step, and longs to rush in at every stumble. Wisdom tells her when stand back, and when to step in.
Her love overflows the same when she smiles at an accomplishment as when she disciplines. Thoughts of her children never cease.
Whether you're a mom of little ones or your children are grown, let us always seek to be filled with the LORD that we might shine with His glory in all we do, and our lives speak of His goodness and grace.
Charm is deceptive, and beauty is fleeting;
    but a woman who fears the Lord is to be praised.
Proverbs 31:30