The Greater Love
27 Monday May 2013
This is My commandment, that you love one another as I have loved you.  No one has greater love than this, that a man lay down his life for his friends." John 15:12-13
In the light of the example Jesus gave us at the cross, this is our daily duty – to lay down our lives, our preferences, our wills, in favor of those God gives us.  This is, Jesus tells us, the highest, mightiest, strongest, most powerful love.  It is this love that carries crosses, moves mountains, divides oceans, binds unseen wounds and heals pain that otherwise would never heal.  It is to this love we aspire.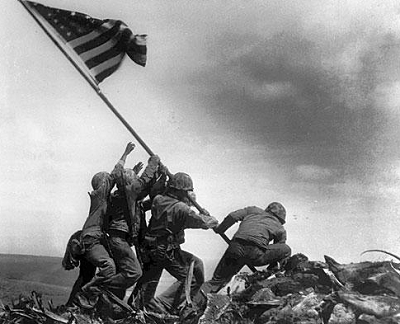 And it is this love we honor today.  It is this love that leaves behind one's own dreams, loved ones, births and deaths, to serve, protect, run into harm's way, fight the enemy even when the odds are down, conditions are at their worst and injuries are unbearable, and risk all to carry our banner.  All for the greater good and love of freedom. 
This love and duty to country has impassioned many to lay down their lives to buy the freedom of an entire nation, and this continued courage and sacrifice has kept us free for over 200 years.  Let us honor these brave men and women with our deep gratitude, but also by following their example of greater love.
When we live our lives with respect for one another, with words that build up and not tear down, with actions that better our own corner of this country, when we live not carelessly, but thoughtfully, we honor those who have fought so hard to make us free. 
You, my brothers and sisters, were called to be free. But do not use your freedom to indulge the flesh; rather, serve one another humbly in love. For the entire law is fulfilled in keeping this one command: 'Love your neighbor as yourself.'" Galatians 5:13-14
May God fill you with strength and courage as you seek to live out His greater love.