It's Time To Break Free
01 Wednesday Jan 2014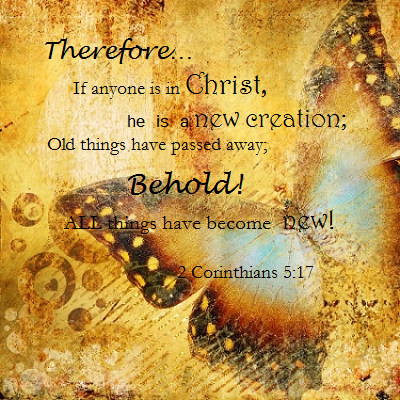 My prayer for us this year is that we would come to realize more and more the wholeness we have in Christ.
That we would submit ourselves to His loving grace and become the people we were meant to be in and through and by the Holy Spirit.  That we would let our old selves go, let His healing take place, and live in newness of life.  That we would put away all lies and live in the freedom of truth.  That we would shine with His love and grace and mercy in all we say and do.
We stay in the cocoon much too long for fear of what's on the outside, when what's on the outside all along is freedom!
So instead of wishing you a happy new year, because happiness is so fleeting and dependent on our circumstances, I pray for you a joyful new year.
That kind of joy that comes from deep within when our spirit meets His Spirit, and we break free of all encumbrances–all our own sin and fears and entanglements–to shine in the freedom and beauty that is ours in Christ.
Grace and peace,